On your OnePlus phone:
Enable hotspot on you android phone.
Download and Install CX File Explorer from https://play.google.com/store/apps/details?id=com.cxinventor.file.explorer
Click on "NETWORK" tab and then "Access from network"
Click "Start Service"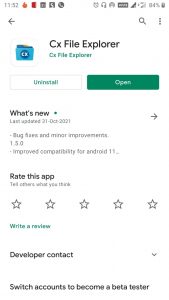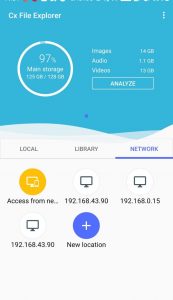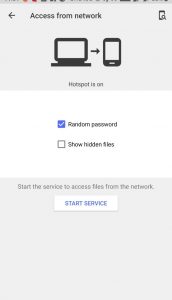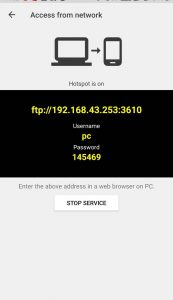 On your Macbook:
Connect Mac to your Phone's hotspot.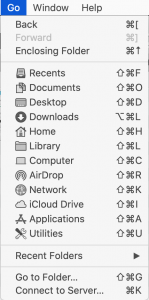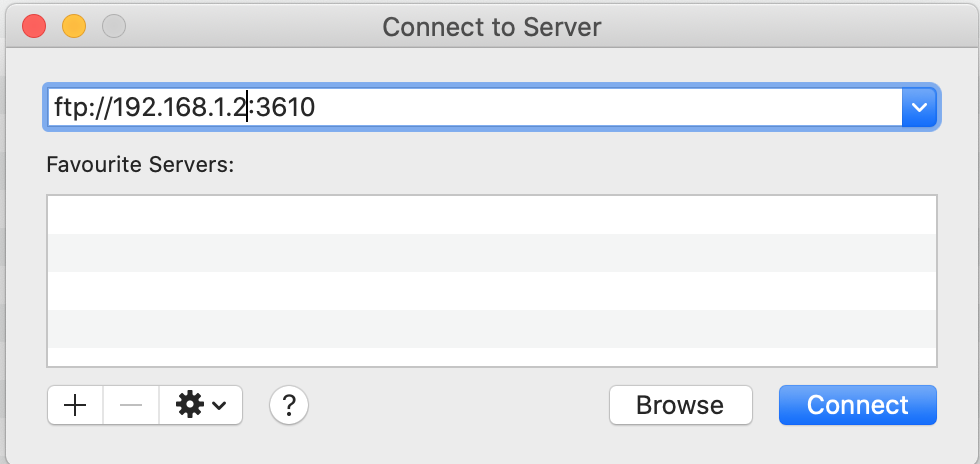 Now enter the username as "pc" and the password as shown in your phone.
Now your Mac should get connected to android. You should be able to enjoy file transfer wirelessly on your oneplus using hotspot connection. From your android phone to Mac or vice versa.